AGY121 Calendar:
2019

October:
28, 30
November:
4, 6, 11, 13, 18, 20,

(Break: No class 25, 27)

December:
2, 4, 9, 11, 16, 18,

(Break: Christmas Holidays 23, 25, 30)

2020

January:

(Break: New Year Holiday 1)

6, 8, 13, 15, 20, 22, 27, 29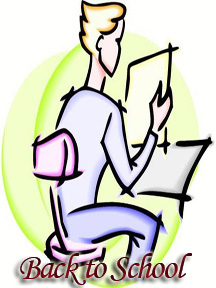 Registration Details:
AGY121: AstroLocality and Compatibility
The ideas learned in the first four courses are now applied to understanding how the person is affected by different geographic areas and the compatibility of two people in any kind of relationship.
Instructor:
David Cochrane
Online Class Schedule:
October 28, 2019
Regular Online Class Schedule:
Mondays and Wednesdays
Starting/Ending Dates:
Oct. 28, 2019 - January 29, 2020
Time:
07:00 PM to 9:00 PM Eastern Time
Duration:
12 Weeks
Tuition Fee:
$400.00

(payable in full or 3 installments)
Other Requirements:
Computer with sounds and video

Printer

Fast Speed Internet Connection

Software: Sirius Astrology Software. All enrolled students are required to have this software which can be purchased at Cosmic Patterns Software. Student's discount applies for enrolled Avalon School students
Books:

required books for course

Internet Password:

This will be provided by the Avalon School of Astrology to each of the students. A password is required to enter the internet live classroom. No two passwords are the same and are not transferable.

Training:

Each of the Students will be trained to use the live educational technology prior to conducting the live online class.
Paying Tuition Fees:
Students enrolled in courses can use the pull-down menu below to make payments, or you can call in credit card information to the registrar at 1-352--375-1250.
Select Payment Options:
Select your AGY121 tuition fee payment option below then click on "Add to Cart" button.