AGY111 Calendar:
2019

February:
25, 26
March:
4, 6, 11, 13, 18, 20, 25, 27
April:
1, 3, 8, 10, 15, 17, 22, 24, 29
May:
1, 6, 8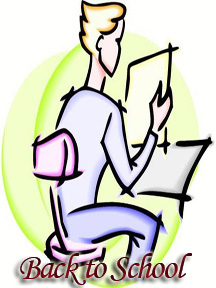 Registration Details:
AGY111: Forecasting Methods
Fast and efficient ways to forecast and see future trends. At the end of this course, students can include some forecasting in their astrological work.
Instructor:
David Cochrane
Online Class Schedule:
February 25, 2019
Regular Online Class Schedule:
Mondays, and Wednesdays
Starting/Ending Dates:
Feb. 25, 2019 - May 8, 2019
Time:
07:00 PM to 9:00 PM Eastern Time
Duration:
11 Weeks
Tuition Fee:
$400.00

(payable in full or 3 installments)
Other Requirements:
Computer with sounds and video

Printer

Fast Speed Internet Connection

Software: Sirius Astrology Software. All enrolled students are required to have this software which can be purchased at Cosmic Patterns Software. Student's discount applies for enrolled Avalon School students
Books:

required books for course

Internet Password:

This will be provided by the Avalon School of Astrology to each of the students. A password is required to enter the internet live classroom. No two passwords are the same and are not transferable.

Training:

Each of the Students will be trained to use the live educational technology prior to conducting the live online class.
Paying Tuition Fees:
Students enrolled in courses can use the pull-down menu below to make payments, or you can call in credit card information to the registrar at 1-352--375-1250.
Select Payment Options:
Select your AGY111 tuition fee payment option below then click on "Add to Cart" button.