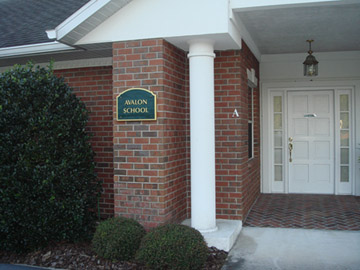 Contact us
if you have any questions.
E-mail: Avalon@AvalonAstrology.com
Phone #: 1-352-373-1504
On this page we feature articles and papers by Avalon students and alumni.
We have created this page to promote our students and alumni, and to promote astrological awareness and education. The articles listed here are original and are copyrighted © by the authors. Each of the articles is unique, and reflects the author's individual perspective on various subjects in astrology. Each author's writing style is also unique and communicates and relates to the reader in a particular way.
Students work on a wide range of astrological topics while they are in school and after they graduate. New insights and fresh perspectives are presented based on the studies and research conducted by the students.
We hope you enjoy your visit and hope that this service is of benefit to you. Feel free to recommend this page to your friends!
Click on the name of a student or graduate listed below to see information about this person and links to articles as well as services that he/she provides. Enjoy!
Dave Mockaitis

Read More »

Linda Berry

Read More »

Nina Palmer

Visit Nina's WebSite »

Robert Phillips

Read More »

Shelly Anne

Read More »

Starlene Breiter

Visit Starlene's Rock Star Astrologer WebSite »