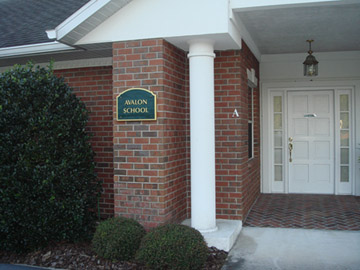 The Avalon School of Astrology
6212 NW 43rd Street
Gainesville, FL 32653
License #: 2858
Phone #: +1-352-375-1250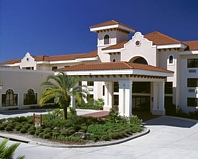 2015
AVALON SCHOOLOF ASTROLOGY
GRADUATION CEREMONY
January 17, 2015 | 7 PM - 10 PM
Venue:
Best Western Gateway Grand
4200 NW 97th Blvd
Gainesville, FL 32606
SPECIAL MESSAGE TO OUR GRADUATES.
SHARE YOUR FAVORITE GRADUATION PHOTOS!
Click here to send your photos.
We will add them to this page & we hope to make this page grow with your shared photos! Thank you very much for your cooperation.
Avalon's Graduates
The first recipients of the Professional Astrologer Certificate Vibrational Astrology Apprenticeship Program
First Order of Events
3 Days Before Graduation Day
Graduating Students Arrival: Thursday, January 15, 2015: Students arrived from different parts of United States
Avalon's Graduates
Linda Berry (Louisville, KY)
Starlene Breiter (Hollywood, FL)
Jennifer Bishop (Valdosta, GA)
Linda DeVito (Charleston, SC)
Jerry Kubillius (Centerville, OH)
Sheri Lavery (Gainesvile, FL)
Nina Palmer (Chicago, IL)
Brian Perlis (Lake Villa, IL)
Christopher Pridham (Jacksonville, FL)
Nicole Rich (Billings, MT)
Crsitina Sarkissian (Jackson Heights, NY)
Aaron Taylor (Federal Way, WA)
Hope Woodring (Howard, PA)
TACC Graduates:
Robert Phillips (Gainesville, FL)
Anya Kruszewska (Gainesville, FL)
6: 30 PM dinner; Thursday evening, Dinner Meeting.
Second Order of Events
2 Days Before Graduation Day
on campus Ethics and Consulting Skills training at Avalon School of Astrology.
Friday, January 16, 9 AM - 5 PM Intensive Ethics and Counseling Training with Gisele Terry, assisted by Michelle Gould and Fei Cochrane. (1 hour break for lunch and short breaks in the morning and afternoon).
Friday, January 16, 5 PM - 7 PM break for dinner.
Friday, January 16, 7 PM - 9 PM: Ethics and Counseling Training continues.
Third Order of Events
Before Graduation Night
Saturday, January 17, 9 - 5 PM: Ethics and Counseling Training continues ......
Saturday, January 17, 5 PM - 6:00 PM:
Buffet Dinner served at Avalon
Fourth Order of Events
Graduation Night
Fun & Exciting Graduation Nught at the Best Western Gran Hotel
Saturday, January 17, 2015; 7 PM - 10 PM
Hosted by: David Cochrane, Fei Cochrane, Gisele Terry, and Michelle Gould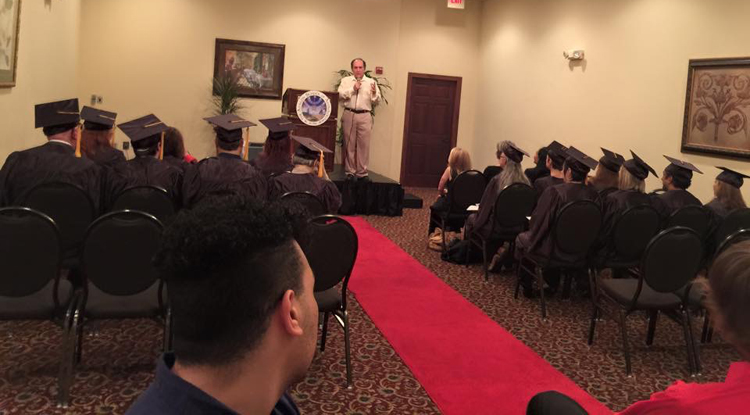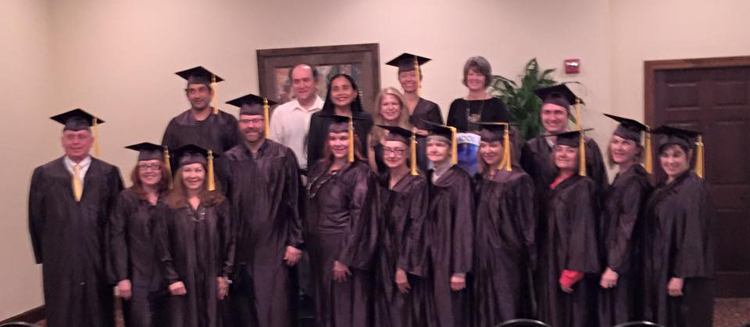 January 16, 2015; Dinner after intensive Ethics and Consultation training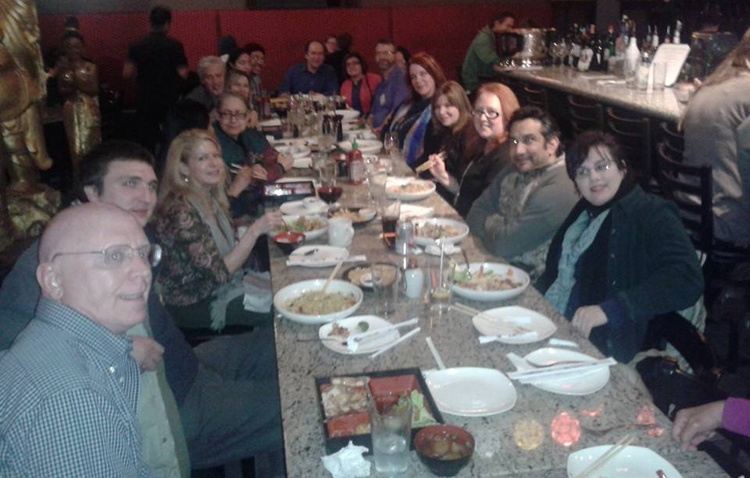 January 18, 2015 9 AM - 12 Noon: Brunch and sharing ideas at the home of David and Fei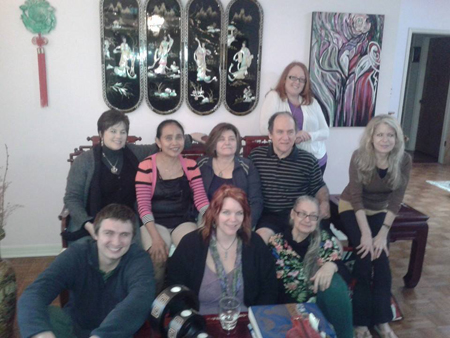 From top left to right: Linda DeVito, Fei Cochrane, Cristina Sarkissian, Nikki Rich, David Cochrane, Gisele Terry, Linda Berry, Starlene Breiter, and Aaron Taylor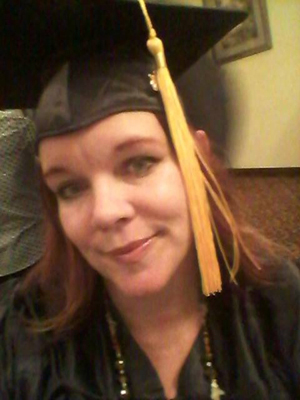 Starlene Breiter (Graduation night)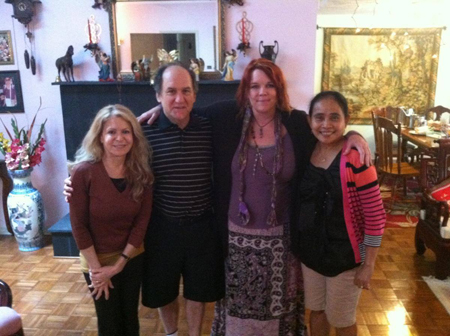 From Left: Gisele Terry, David Cochrane, Starlene Breiter, and Fei Cochrane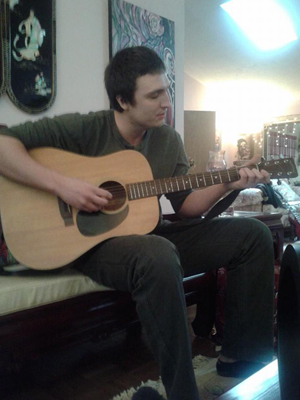 Aaron Taylor in concert after graduation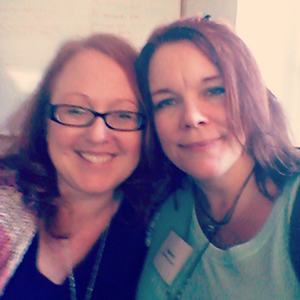 Nikki and Starlene Breiter (BFF)


[TOP]